If you have photos you want to put to good use, try @localguides - photos I post there get orders of magnitude more views than @instagram.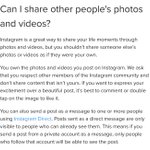 Lack of native repost functionality on @instagram is baffling. Users should be able to opt-in to virality benefits. pic.twitter.com/Mh06pukRwm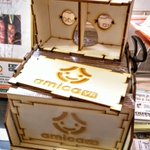 Old world meets new: Italian artisanal smart phone VR headset made of real wood! pic.twitter.com/lcThIBANGC
Hardcore Pokemon players are easily recognizable cyberpunks: look for umbilical cords sprouting from their hands, extending into pockets.