@LynAldenContact It all makes sense when you think of debasement as an addictive drug with nasty withdrawal symptoms.
A penny auction at a foreclosed Michigan farm in 1936. Other farmers would conspire to only offer low bids, resulti..twitter.com/i/web/status/1…2b
@Excellion A recession is when the number of sats in your cold storage goes down instead of up.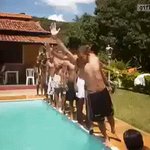 when your @Yubico Yubikey runs out of slots to store more TOTP secrets pic.twitter.com/UVS2VhSn4V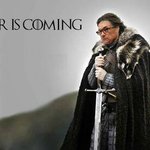 BRACE YOURSELVES pic.twitter.com/SGu5WZYUPr
RT @LuganoPlanB: Announcing Casa's CTO @lopp as Lugano's Plan ₿ Forum speaker!

Don't miss it on October 28th-29th
The question is not if you will change the world, but how.