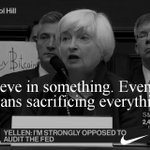 bitstein So inspirational. pic.twitter.com/rN76Fupns2
@mikeziri Because it's fairly quiet; a good time for building new things before the next firestorm.
@markfakelast Just haven't gotten around to it yet; adding sending support is /much/ simpler than adding receive support.
@DavidVorick Indeed, which makes it even more fascinating that such a statement comes from an employee of The Federalist.
@sixinbrian Nope, I didn't have much hope that the bounty would be claimed.
@filipebet I'll publish it at the end of September.
Let me put this as bluntly as possible. When any asshole w/an internet connection can find your address & threaten..twitter.com/i/web/status/1…Kr
@barrysilbert Waaaaaaait a minute now, did you skip over creating a Zclassic Investment Trust?
Broke: Too Big to Fail
Woke: Too Distributed to Fail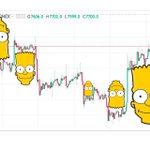 Technical analysis be like pic.twitter.com/xNOK7M7CWK