@RMac18 Are you referring to the company he sold for $100,000,000?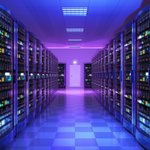 Live shot of traders reacting to the historic events occurring today in oil markets. pic.twitter.com/5CZqzzcMGE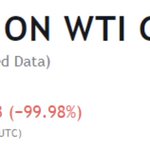 Good time to stock up your Citadel's emergency reserves. pic.twitter.com/bhFv5Tvd02
While trying to grasp the magnitude of ETH contract bugs I found this (old) repo of 4,000+ buggy contracts.
"a majo..twitter.com/i/web/status/1…h7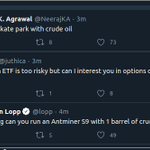 arbedout T̶w̶o̶ three kinds of bitcoiners pic.twitter.com/xat0ZVvziU
How long can you run an Antminer S9 with 1 barrel of crude oil?