@WhalePanda To be fair, I'm impressed - I didn't know pandas had thumbs.
It's not a crash, we're just putting the "cry" back into "crypto."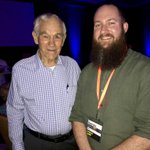 CaitlinLong_ Whoa…So. Much. Liberty. In. One. Place! pic.twitter.com/DL7Wm7wfIh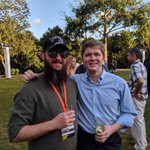 Bitcoin guy. (sans sign) pic.twitter.com/McVHj535uk
@misterdna Generally, yes. I only trade with a small portion of my holdings.
The more loudly folks proclaim that Bitcoin is dying, the more dollars I dump for BTC. I'm not a professional trade… https://t.co/Z4WeH0xK56