lopp My Bitcoin exit strategy is death.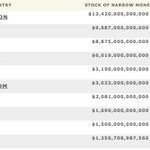 twobitidiot Top 10 baby.

Magic internet money is magic.

(ht @lopp for the chart) pic.twitter.com/z2RKlUC3RT
At the rate US mining is taking off it won't be long before I have to copypasta my "Why China Doesn't Control Bitco… https://t.co/jyQrLoMQFK
at this rate only bitcoiners will be able to afford beef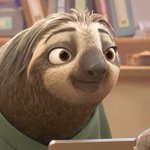 lopp Folks watching Bitcoin approaching ATH pic.twitter.com/BhfHxf89Ou
gm haters, bears, buttcoiners, & FUDsters
@nvk Meme it 'til you make it!
@satsie wholesome maximalism only plz