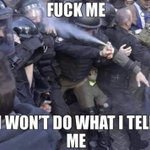 Some of those that work forces
are the same that burn crosses pic.twitter.com/vVqR39MJHA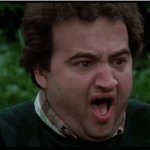 Some universities are amending their honor code to make attending parties a violation. pic.twitter.com/qjrldtUwUv
An xpub is also known as a Master Extended Public Key.

Who will propose fixing this terminology?

/cc @PeterMcCormack
@nonamedjs Why do you think I'm putting my robot sympathies in the public domain well before the uprising? 🙃
@FarooqAhmedX A robot is one potential manifestation of synthetic life, but ultimately it's just a shell.
Synthetic Lives Matter

(according to my projections this tweet will eventually become relevant)
If you tell friends to buy bitcoin, they will most likely:

* panic sell at a loss
OR
* sell early and miss massive..twitter.com/i/web/status/1…jw
@WhalePanda Isn't that the one that has been hacked a dozen times? Might be for the best.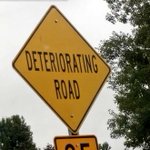 Without government, how would we know the government is failing to do its job? pic.twitter.com/IxP20I6Dff
A dog is one of the few things in this world that is what it seems to be.