@OneBuckSwope Better to be heavily outgunned than insanely outgunned.
Well, if the State sends heavily armed and armored thugs to invade your home then a handgun with 10 rounds simply w..twitter.com/i/web/status/1…va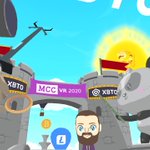 I'm presenting at @magicalcrypto VR tomorrow - it's gonna be lit! pic.twitter.com/iZchdD1IgH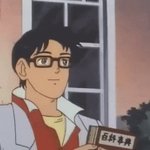 @_prestwich Is this tokenomics? pic.twitter.com/WUEXqqBBUJ
FOSS contributors are ~95% males, < 10% minorities.

We are privileged to have time to spend volunteering.

We oper..twitter.com/i/web/status/1…q5
Q: WHAT ARE WE GONNA DO IF POLITICIAN X WINS?
A: The same thing we do every day; continue building systems to route around them.
I recently found a DIY 1 BTC silver coin I created in 2014; does it have any collectible value as the only physical Lopp-minted coin?