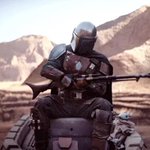 lopp Them: "You don't need guns, we'll keep you safe."

Me: "Weapons are part of my religion." pic.twitter.com/u40MRXgBqn
Do not send bitcoin to addresses you see in tweets without additional out-of-band verification that the account has not been compromised.
Don't trust info from randos on social media.

Especially if the info is coming from a war zone.