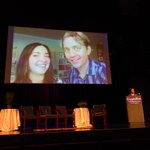 Quick Skype session before the east coast premiere of @lifeonbitcoin at @Cryptolina pic.twitter.com/KcoDQV1ttA
Early Bitcoin adopters realized it can be used to avoid legal compliance. Today adopters are realizing it can be used to enforce compliance.
Dr. @camharvey is building an open source mining simulator that can be used by a group of students. Sounds like a great educational tool!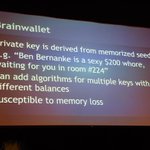 Attention Brainwallet miners: add this phrase to your dictionary. via @Rassah pic.twitter.com/rd7DtpuQqs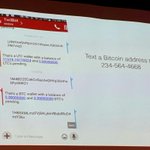 We can bring Bitcoin to the third world via SMS @DawsonBotsford @HackCU @Cryptolina pic.twitter.com/e8TRac1DV9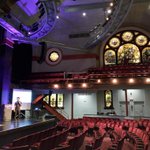 Epic setup for this year's @Cryptolina Expo pic.twitter.com/oCSDbrSjhi