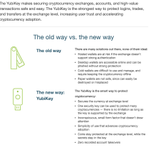 P3b7_ And now Yubikey is promoting 2FA as the "new way to secure crypto"…
🤦 twitter.com/lopp/status/13… pic.twitter.com/t7RNtAF67p
"My bitcoin are safe because I have 2FA set up for my exchange login."
Ask the 8,000+ MTGOX users who had sufficien..twitter.com/i/web/status/1…ne
@BryptoBelz Your crypto twitter experience is a direct result of what you curate. Only you have the power to change it.
"I can't afford to buy bitcoin."
$1 currently buys 8,641 sats.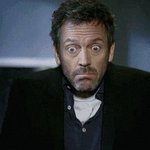 In 2021 the bitcoin supply will inflate 1.79%
In 2021 the USD supply will inflate… pic.twitter.com/LwGVgmgccI
@btc2424 Only store what you're willing to lose with third parties.
27% of USD M1 money supply has been created in 2020
2% of BTC money supply has been created in 2020
@woonomic Yeah, "lost" as in "not found" as opposed to "unrecoverable."