@xrabv Longhand for tarp. I'm unsure how one injures oneself with a tarp.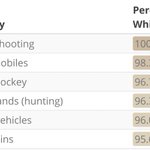 White people problems: % of ER injuries belonging to victims who self reported as white. pic.twitter.com/ap4WSuzdkc
@forwardsecrecy For a cool $20k you can get a well trained personal defense canine.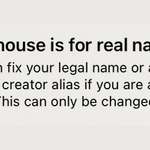 Dafuq? Every name is a real name - recording a name in a government ledger does not make it any more real. pic.twitter.com/bJtBfBP7xh
During the past year your physical health has:
I miss the good ol' days when only nerds knew how to encrypt their Wi-Fi access points.
I hereby attest that my clubhouse handle is jlopp.
Any other account claiming to be me is an imposter.
https://t.co/LDeB9sRtku
Imagine taking investment advice about Bitcoin from the very bankers whose power it threatens.