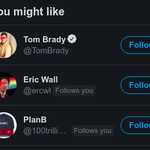 the twitter algorithm is onto us pic.twitter.com/s50XUQSVNk
@nic__carter I CAN'T BELIEVE I MISSED THE CUMROCKET PUMP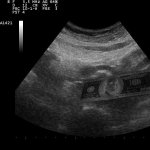 Finally found some of that ultrasound money folks are talking about. pic.twitter.com/iK9XG4q6vK
Ethereum 2017: cat tokens
Ethereum 2020: food tokens
Ethereum 2021: dog tokens

History doesn't repeat, but it does rhyme.
Appears that Ethereum is buckling under the burden of all the shitcoins it's supporting, even faster than during th..twitter.com/i/web/status/1…Rm
Just because someone appears to be a fan of Bitcoin does not mean your interests are aligned.

Bitcoin is the currency of enemies.