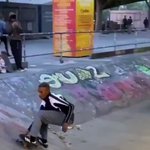 Every time Bitcoin "dies" pic.twitter.com/4eSqCplOH3
@SQLInterstellar I prefer 5GHz backed by fiber, though VPN is usually a bottleneck.
Most Bitcoin evangelists are small timers preaching to the choir. Bitcoin's greatest marketers are central bankers.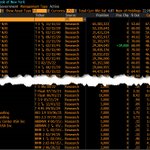 zerohedge The Fed now owns a total of 22,913 different securities according to Bloomberg. It is the world's biggest investor pic.twitter.com/xTB1lkudLg
@matthew_d_green You gotta get that raw feed, though Twitter will keep switching you back to their algorithm when you least expect it.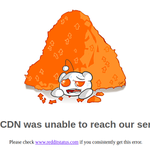 @paoloardoino @bitfinex Nooooooooooooooooo pic.twitter.com/RLANRcZeFf