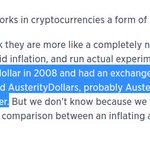 Now that would have been a fork worth fighting for, @balajis cnbc.com/2017/09/05/bal… pic.twitter.com/Fj4uFIZgBq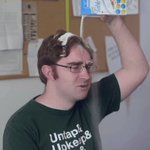 @el33th4xor @homakov @VCfSEE_TimWayre @richcollins @CryptXO @jratcliff @Blockstream pic.twitter.com/pFAvyqiEw2
@0xBitman @Yubico @CaseWallet The 2FA hardware is the base security; adding another layer of security on top is just gravy.
Wanted: @Yubico 2FA hardware with built-in fingerprint scanner. If @CaseWallet could do it for < $200 I'm sure Yubico can do even better.
Crypto assets have had index funds since inception: root assets. BTC is an index fund for all projects using it as a platform. Same for ETH.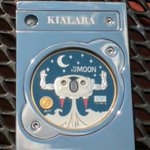 Make cold storage great again by adding a real chunk of the Moon. Thanks, @KialaraCoin! pic.twitter.com/dLCycEP6EW
@hudsonjameson My view is yes, because nodes can now process larger blocks (available via SegWit) at lower computational cost.