This is great. The most effective way to disempower central banks is not to take away their money printers, but rat..twitter.com/i/web/status/1…WC
If I sound crazy it's because you haven't caught up to my reality yet.
@nilspn Self-censorship; the best kind of censorship!
@traderCXV They haven't deleted their post out of embarrassment (yet) 😆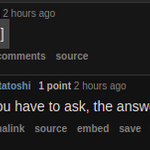 Apparently I'm really bad at mentoring folks to buy bitcoin. reddit.com/r/Bitcoin/comm… pic.twitter.com/PIAMIbFAKo
@nvk They're jelly that you've been steaking without them.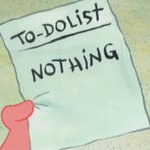 Another quarantweekend completed. pic.twitter.com/Weer2OmRkI