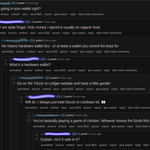 Another day talking to bitcoiners and I'm screaming in my head. pic.twitter.com/nZHwqyBM0c
@DLTPandu Indeed; triangles make everything stronger. It's simple physics.
Probably the clearest representation I've seen of bitcoin exchange rate cycles relative to halving events.

Correl..twitter.com/i/web/status/1…Lo
Folks who are stuck in 2015 and proclaim "the lightning whitepaper says 133MB blocks are required!" have a lot of c..twitter.com/i/web/status/1…Ze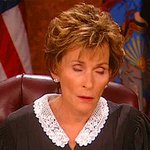 @AriDavidPaul IIRC one of Craig's claimed degrees was a Master's in Law; surely he knows what he's doing! pic.twitter.com/ust9Z2VVmV
Finance folks love talking about the miracle of compound interest. Few talk about the malignancy of compound inflation.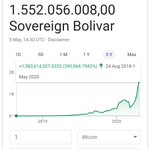 Bitcoin is mooning, it just hasn't reached your country yet. pic.twitter.com/6lswjDE5Ua