RT @alexbosworth: Sometimes I hear other coins pitched and it's like, oh they are really advanced because they do sophisticated lending con…
lopp At this point I'm fairly certain that the search for a "stable store of value" is a fool's quest. Value is inherently unstable.
A truly algorithmic stablecoin can't be regulated.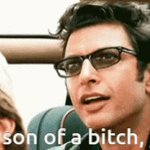 LUNA at $1 pic.twitter.com/Df9yhBiG0Z
RT @nic__carter: at a time like this, it's important to remind the tether truthers that they are wrong, they have always been wrong, and th…
@P3b7_ Bitcoin winters are when features get added.

Bitcoin summers are when you fight fires and keep things runni… https://t.co/THgJRF3649
I have built through 3 Bitcoin winters.

Casa is well positioned to build through yet another.
@BitfuryGeorge I think that's happening right now as folks dump their shitcoins for the relative safety of bitcoin.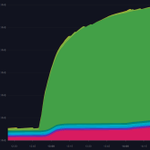 it's not the sea of green you were hoping for, anon pic.twitter.com/eZMbPnV4TD
@hblodget If they are still holding after 100X gains, it's highly unlikely they'll get nervous.

Ask me how I know.
I'm starting to think that this group of concerned citizens who took $5M in shitcoin funding yet can't even keep a… https://t.co/d86EZqUOm1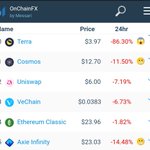 Messari's market tracker is my favorite for no reason other than the emojis. pic.twitter.com/L7vxKKQXmc