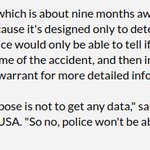 This is NOT reassuring, @Cellebrite. abc11.com/1992538/ pic.twitter.com/JSIfR8Vvjv
Bitcoin is backed by the full faith and credit of physics.
Bitcoin is bolstered by the failed faith and credit of nation states.
Cryptography was once classified as a munition by the US Government because it's a weapon of math destruction.
If you think SegWit is pointless technical debt then I'd like to be the first person to welcome you to the wonderful world of yak shaving.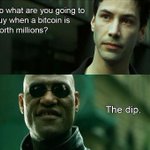 If everyone follows this logic: there is no dip. pic.twitter.com/kEldOjzM3E