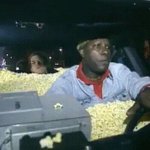 Keep calm and enjoy the ride. pic.twitter.com/rhdrBfWGD3
@brucefenton I started reading it and saw an error in the 3rd sentence, then it went downhill from there…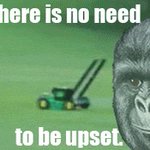 People who disagree with you are threatening to leave, you say? pic.twitter.com/mhGgUrZNJe
@TaylorGerring Because you can't stop some people from perceiving it as such. ¯\_(ツ)_/¯
@TaylorGerring Yes, the attacks against XT nodes? I remember - mine was attacked. That's an actual attack - different from what I stated.
@mmeijeri The system does not care what its users call it. You're really talking about a social / marketing issue.
Beware of rhetoric: if a set of entities chooses to voluntarily leave current consensus rules, it's not an attack upon those left behind.