@emilepetrone I met @nerdfox this week at a Mensa conference; she's moving to the bay area to found a wearable tech for seniors startup.
@Magnus919 the problem, surprisingly, is not hubris, but rather a myriad of prevalent social dysfunctions.
It's a bit windy in Boston; just saw a neckbeard chasing his fedora down the street.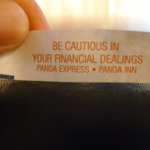 True dat, Panda Express. #HODLING pic.twitter.com/BqKSbqMEJr
@mikestable @ddahlke sticking to sample sizes since we're touring 3 breweries back to back
@abbydactyl thanks; got it done at Velocity conference last week
Mystic is the first microbrewery I've visited that doesn't brew their wort on site; they truck it in from a brew house 45 min away.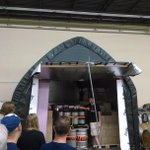 Craft brewers do more with less. Need a beer conditioning facility? Use an insulated portable garage! pic.twitter.com/pxSrvm6JKb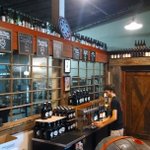 At Mystic Brewing in Chelsea, Massachusetts pic.twitter.com/oRs5cT3NCR