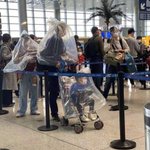 @APompliano Let's be honest; you could be trying harder. pic.twitter.com/tFCTPtG8oP
@twobitidiot Are you one of those "if it's not on the first page of my inbox it never actually happened" people?
@paulvigna When I was in school the only classes that took attendance were the ones for which it didn't really matter.
On the bright side, fears of pandemics are a positive for privacy - nobody questions your use of a mask.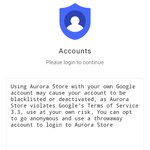 Feeling naughty, might delete later. pic.twitter.com/RtlrqmmLtP