Praise Satoshi and pass the dip!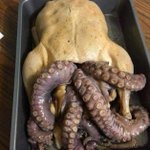 2020 Thanksgiving be like pic.twitter.com/1a8RupRzNV
@tyler To be fair, bitcoin can be quite dangerous to users who don't RTFM.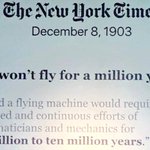 Those who say it can't be done are usually interrupted by others doing it. pic.twitter.com/V0Ehda5BzF
Every moon launch requires a few orbits before departing the current gravity well.